Florida Keys Dive Center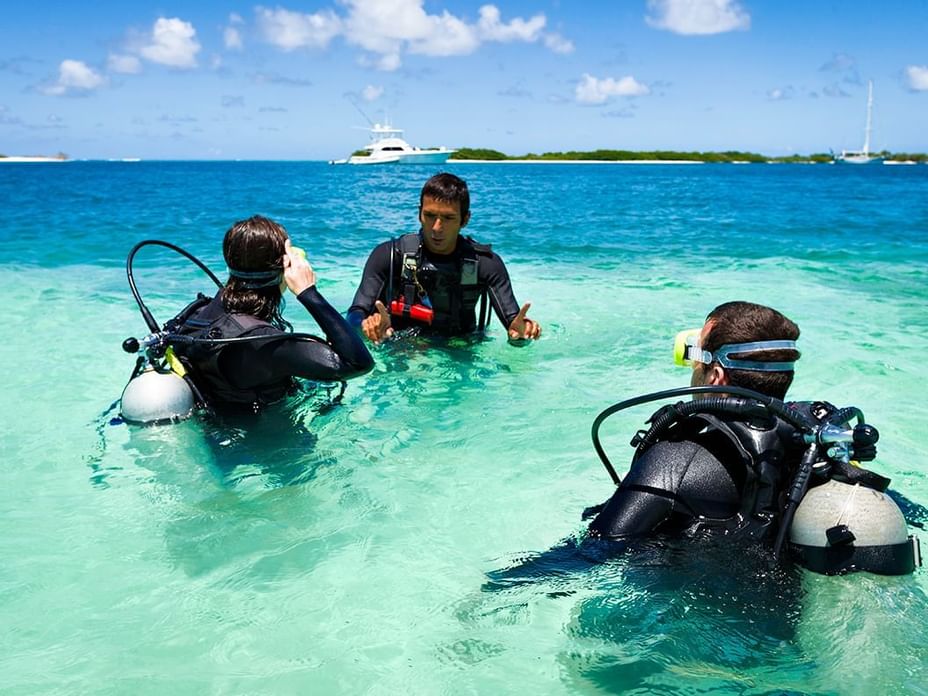 Since 1983, Florida Keys Dive Center has worked hard to become the most prestigious scuba dive center located in the Florida Keys.
Conveniently located about midpoint between Key Largo and Islamorada, we provide you with the quickest access to the top Florida Keys scuba diving locations. Just to name a few, we dive the top Key Largo scuba diving sites such as Spiegel Grove, Benwood, Duane, Bibb and Molasses Reef in John Pennekamp Coral Reef State Park as well as the Eagle, Conch Wall, Davis Reef, Crocker Reef and Hen & Chickens located in Islamorada.
90451 Old Highway 33070 Tavernier United States
Monday07:45 - 17:00
Tuesday07:45 - 17:00
Wednesday07:45 - 17:00
Thursday07:45 - 17:00
Friday07:45 - 17:00
Saturday07:45 - 17:00
Sunday07:45 - 17:00